Conni Lyners
General Manager, BON Hotel Swakopmund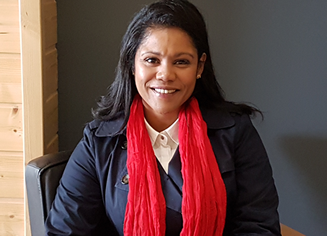 Born and bred Namibian Conni Lyners always knew she wanted to work in hospitality and on completing her matric she went on to achieve a Diploma in Hotel & Tourism Management along with a Diploma in Strategic Marketing Management.
Her first bite at the industry was working as a waitress at the Novotel London Heathrow which paved the way, and from there her career flourished working at various top hotels across the globe, even on an island where she came to the realisation that 'the grass is green where you plant the seed and nurture it'.
This attitude and an innate understanding of local tourism, hospitality, the people and the community is a great asset to us at BON Hotel Swakopmund. We are certain she is a #good fit for our #goodpeople establishing our hotel as the destination of choice for domestic and international guests.