Rudlyn Barnes-Rossouw
Group Human Capital Director – BON Hotels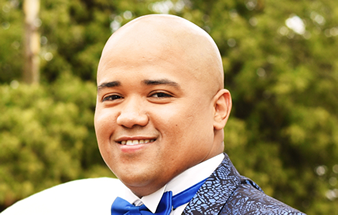 BON Hotels has appointed Rudlyn Barnes-Rossouw as Group Human Capital Director to oversee the transformation of its Human Resources strategy ensuring the personal and professional growth of BON people.
Proud alumnus of The Cape Peninsula University of Technology, Rudlyn holds a BTECH Honours Degree in Human Resources Management with prospects of completing his Masters Degree in Human Resources Management along with a BCOM General Degree majoring in Business. Rudlyn says he is passionate about introducing innovative employee engagement strategies, performance approaches, communication platforms, technology, talent management methods and best leadership practise styles.
Rudlyn brings sound strategic and operational business acumen along with an awareness of the importance of people – most significantly their personal and professional career development – a truly good fit for our #good people.