BON Hotels calls on hotel guests #BONangels, to support their sanitary wear drive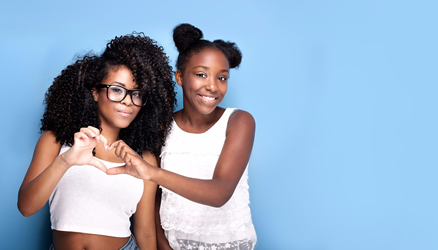 An average of 2 million schoolgirls miss 60 days of school each year because they cannot afford sanitary wear – to put that in perspective, this means that they are missing almost an entire term of school – many of them even drop out of school altogether! To this end and leading up to Women's Day, BON Hotels is calling upon all of their BONangels – our staff, the community, guests and visitors – to support their Woman2Woman drive to collect sanitary wear for all the women, girls, wives, mothers, girlfriends and sisters in need.
Marelise Stehlik from BON Hotels says, "I think that so many of us take it for granted that we have the money to buy toiletries and sanitary wear every month. It was heart-wrenching for me to listen to the plight of these women on a radio interview. In South Africa I am aware of a few initiatives we have running and so we, BON Hotels, decided to help out by making this our BONangels project in the run-up to Women's Day."
Stehlik adds a fitting quote to celebrate and help the women in need. 'She is clothed in dignity and strength and laughs without fear of the future.' Donations can be dropped off in the BONangels donation bins located at any BON Hotel reception.
BON Hotels where you can drop off your BONangel donations:
BON Hotel Abuja
BON Hotel Asokoro
BON Hotel Bloemfontein Central
BON Hotel 64 on Gordon
Destiny Hotel & Convention Centre by BON Hotels – O.R. Tambo
Destiny Lodge White River by BON Hotels
Shishangeni by BON Hotels