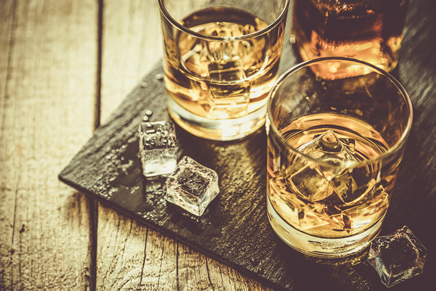 BON Hotel Riviera on Vaal will be hosting the 4th annual Vaal Whisky Festival, but this year with a twist, adding Gin to the mix. The Vaal Whisky & Gin Festival will take place on Saturday, 28 October, and will see connoisseurs and the curious pouring in to enjoy a variety of premium whiskey brands and a selection of superb gin varietals being showcased at the hotel.
What : VAAL WHISKY & GIN FESTIVAL
When : Saturday, 28 October from 17H30 – 21H30
Where : BON HOTEL RIVIERA ON VAAL, Mario Milani Road, Vereeniging
Local events organiser, Melody Barber has partnered with Mercedes Benz and Model Bottle Store to bring you the finest quality whiskey brands and gin varietals offering something for everyone.
SHOW TICKETS : R250 person (includes presentation, 20 whiskey or gin tasting tickets and glass, snacks and entertainment)
VIP TICKETS : R500 per person (boat cruise**, presentation, 20 whisky or gin tasting tickets and glass, snacks, entertainment and buffet dinner).
If you are driving from afar, or don't feel up to the drive home, then why not take advantage of the overnight specials at BON Hotel Riviera on Vaal – book before 31 August and get R100 off your accommodation.
SHOW & STAY : R1 050 per room, single and R1 250 per room, sharing (including breakfast)
Accommodation for two plus tickets = R1 750
Accommodation for two plus 2 VIP tickets = R2 250
A limited number of tickets are available – so book NOW!
** Boat cruises for VIP guests will take place from 15h00 – 16h00 and 16h00 – 17h00. Visit www.vaalwhiskyfestival.co.za or www.vaalginfestival.co.za for more information.