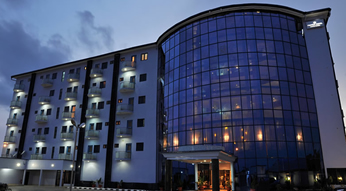 BON Hotel Delta will be undergoing a complete refurbishment and renovation to upgrade their facilities in line with international standards, along with designing and training staff on an excellent maintenance culture. 
The first phase is underway with the replacement of flooring, lighting and various areas of the kitchen, along with installing new air conditioners. Next up they will be upgrading the flooring in all of the guest rooms and re-painting the entire hotel.
At BON Hotel Abuja the dining area has undergone a make-over with the introduction of new décor and furniture and a new waitrons' station and the pool deck also has new outdoor furniture. This next phase follows the complete refurbishment of all the rooms and the boardroom last year, and going forward plans are underway to renovate the entire bar and reception area.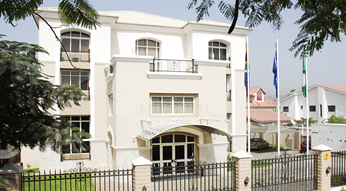 It is business as usual at both properties with minimum fuss, noise or inconvenience to their guests.