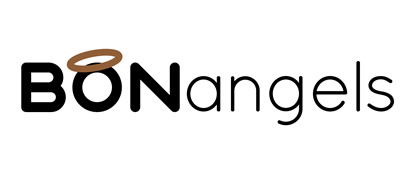 BON Hotels, a South African-based hospitality company that owns, manages and markets hotels throughout Africa, have expanded on their CSR initiatives with the introduction of BONangels, a platform that will complement the group's existing CSR initiatives and facilitate additional charity drives, events and campaigns at all their properties, driving staff involvement at all levels, in support of the community and those in need.
"This strategy is in keeping with our ethos of Good people. Good thinking. Good feeling. BONangels aims to take care of the communities that service our hotels, establish a society of guests and staff who want to give back – it's a platform that allows us all to do something good for others less fortunate," says Guy Stehlik, CEO of BON Hotels.
A community of carers who speak, support and embody the goodwill of BON Hotels will represent BONangels. The objectives include:
adopting programs and strategies that contribute to communities,
conserving environments,
reducing social problems,
education,
combining the efforts of staff at all levels,
encouraging participation and engagement on social media platforms,
promoting guest engagement and participation,
growing a community of 'angels'.
The first campaign to be rolled out at all properties is a shoe drive encouraging guests, staff and members of the community to drop off their new, used or unwanted shoes, all of which will be donated to local schools, orphanages or charities in the area. "We are excited about this campaign and look forward to creating #milesofsmiles," says Dominic Ndlovu, General Manager at BON Hotel Midrand.
Stehlik is confident that together, the group and all who get involved can make a difference to the community, the environment and those in need. "So go on, be an angel and join our network of good people!"